Kowakubi Hot Springs Shōhōen
Kowakubi Hot Springs is located in Michinoku, Akita, where the four seasons are beautiful.
A Secluded hot spring, a Shōhōen Taishō Roman fragrance wafts in this then wealthy farmer's establishment.
With subtle yet bold distinct craftsmanship apparent all around, this space is luxury at its finest.
We welcome you to experience the history of a village leader's mansion untouched from the past.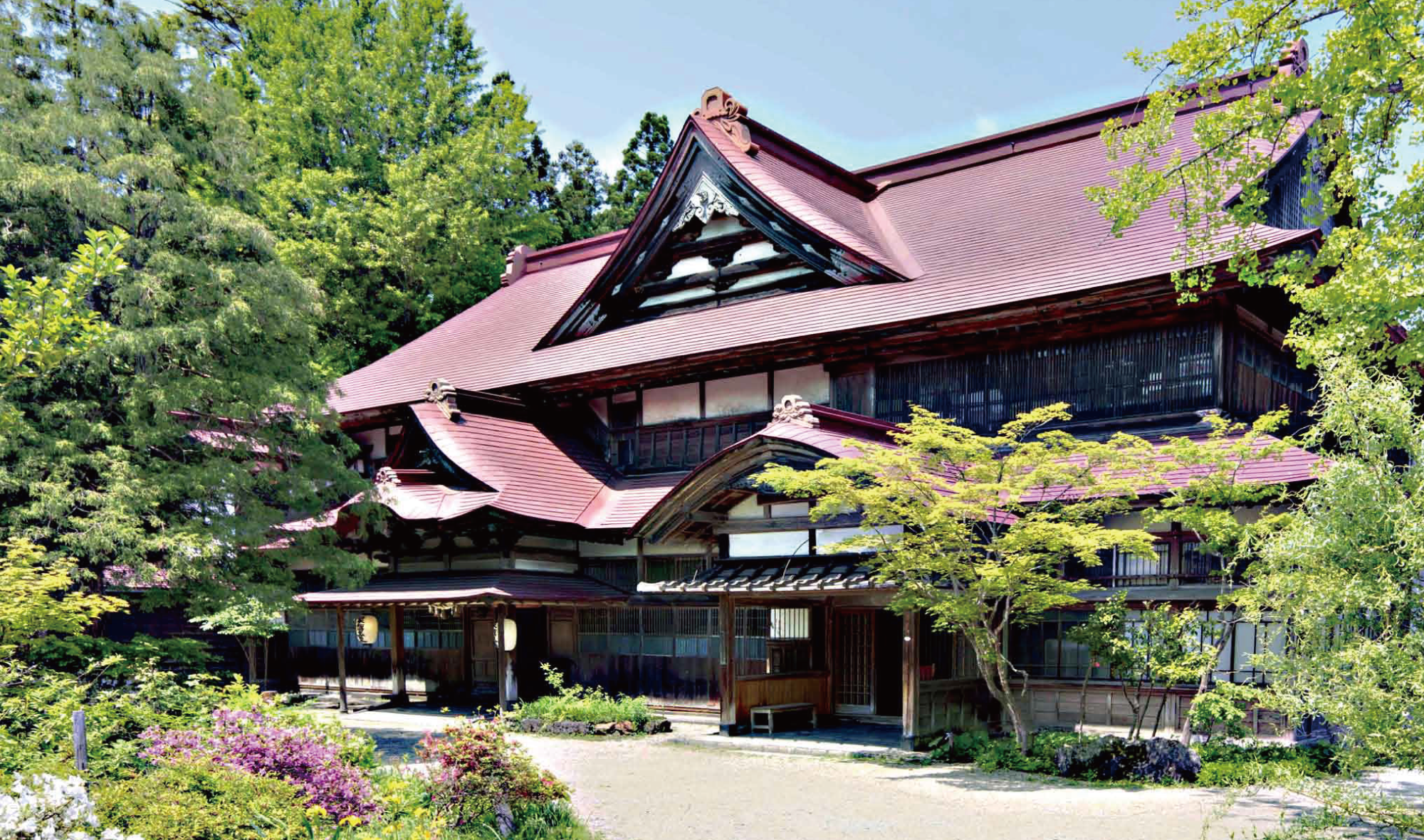 Shōhōen Exterior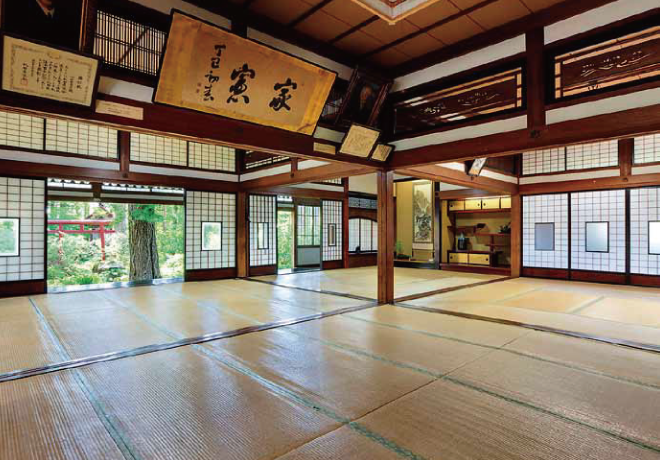 Banquet Hall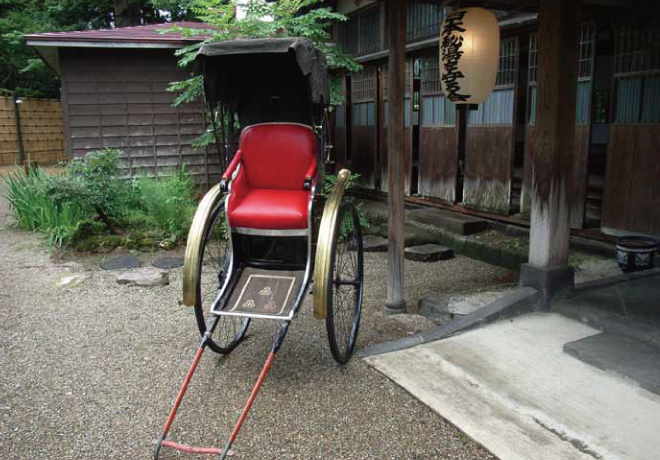 An Atmosphere of Japanese culture
A large fir tree stood as a symbol watching over the inn.
Large fir trees have watched over the inn as a symbol since the first head of the family constructed it long ago. The name "Shōhōen" also has it origins from there. Seemingly time travelled from the past, you can look forward to a charming experience during your stay.
Daisen City Designated Natural Treasure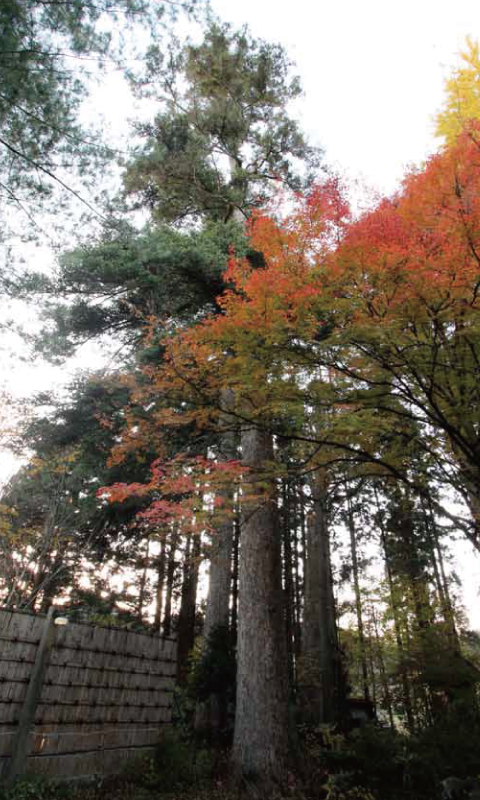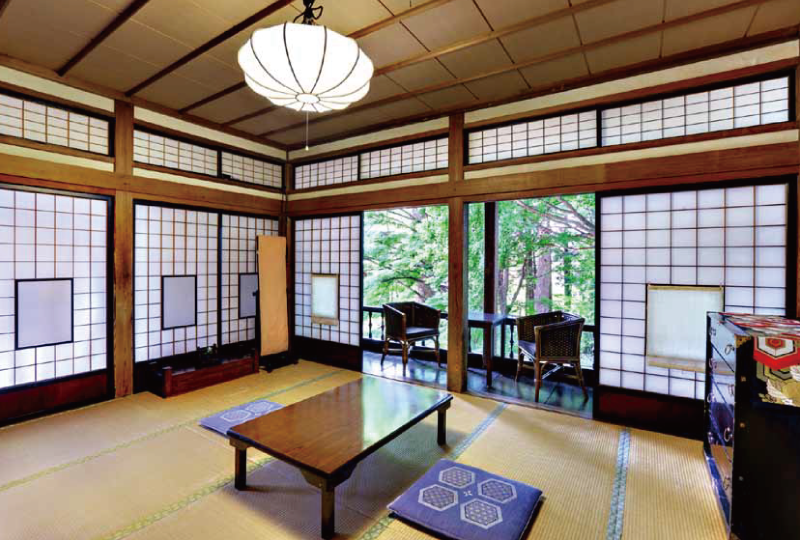 Guest Room
Please make yourself at home in these rooms in the condition just as they were when completed in 1917.
Nostalgia in the air, homemade dishes
Like a secluded hot spring surrounded by nature, our dishes taste just like homemade meals. River crabs and sweetened boiled carp unique to the local area, salt-grilled sweetfish, duck hotpot, wild vegetables, and dishes incorporating flavors characteristic of each season are readily prepared.

A selection of dishes we offer
Caught from the Omono River, our popular river crab dish / sweetened boiled carp / river fish salt-grilled sweetfish / Akita specialty duck hotpot with "damago" / wild vegetable gathered from the mountain "zenmai" kayaki / "phantom Chinese cabbage" Kowakubi Chinese cabbage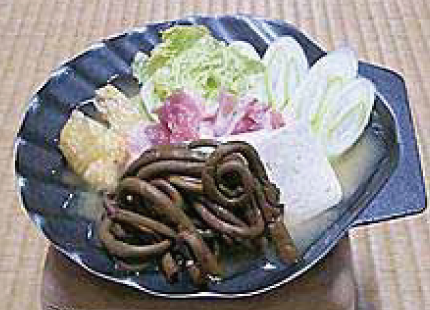 "Zenmai" Kayaki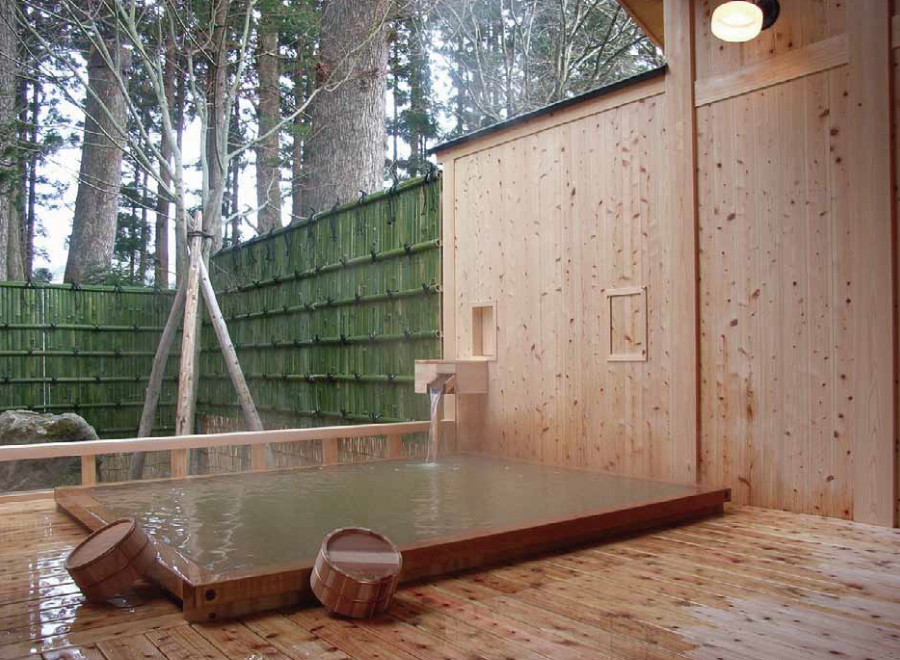 Open-air Bath "Komorebi no Yu"
Hot springs 100% continuously flowing from the source We are a member of the Japan Association of Secluded Hot Spring Inns. All baths here at Akita Prefecture Kowakubi Hot Springs are continuously flowing from the source. The open-air bath reserved for overnight guests is a luxurious open space with a bath made of Japanese cypress. While watching trees and feeling the scent of fresh air, you can look forward to a relaxing time.
Hot spring type salt-water hot spring rich in sodium chrloide(former hot spring type name: Kyōshokuensen)

The hot springs are effective against the following:  open wounds, peripheral circulatory disorders, poor circulation, depression, dry skin, arthrosis, back pain, nerve pain, stiff shoulders, bruises, sprains, high blood pressure, diabetes, high cholesterol, asthma, stress symptoms, and those recovering from illness.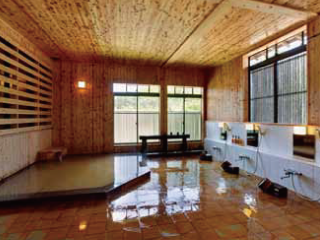 Hinoki Large Public Bath